Powrót New smoke granade – RDG-2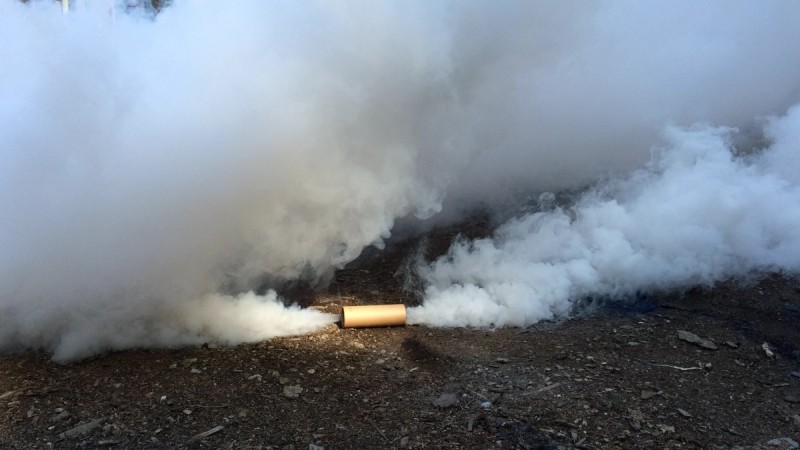 Work is underway on a new product designed to be used as a smokescreen during paintball and ASG games. The grenade will be available in 6 colors: white, blue, green, purple, yellow and red. Smokes from both sides.
Currently the grenades are passing the CE certification process.